My Team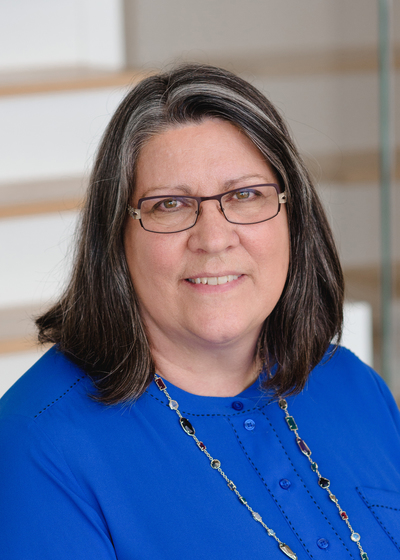 Barb J Hanus
Associate Financial Representative
Office 713-972-8062

Barb Hanus is a 30+ year resident of Texas, a "transplant by choice" from Iowa. Barb has a BA from the University of Northern Iowa. She has been in the insurance industry since 1990 and with Northwestern Mutual since 1992, serving in the Fort Worth Agency in multiple support roles until 2006 when she came to support Jamie Sharples and his practice.
Relocating to Houston in 2008 with Jamie was a blessing to Barb and her daughter, Emily, a graduate of Baylor University. Barb enjoys friends, family, her dog, "Milo the Magnificent" and being creative in the kitchen in her spare time. Barb is a legacy and active member of the Alpha Xi Theta chapter of Beta Sigma Phi sorority, an international service organization.
Barb is Jamie's office manager.  Among her many roles, she assists Jamie's clients through the underwriting process by acting as the liaison between our clients and the underwriter. She also manages and oversees all client requests and questions regarding policy owner services, making sure they are handled with accuracy and expertise. Barb holds her 6 and 63 registrations, in addition to her insurance license.
Barb Can Help You With:
Questions or concerns throughout the underwriting process of new contracts, from exams to policy delivery 
Running quotes for new policies for family members and exercising benefits on your existing policies
Questions or concerns regarding your existing policies including, but not limited to,  premium payments, bank account changes and beneficiary updates
Assistance with claims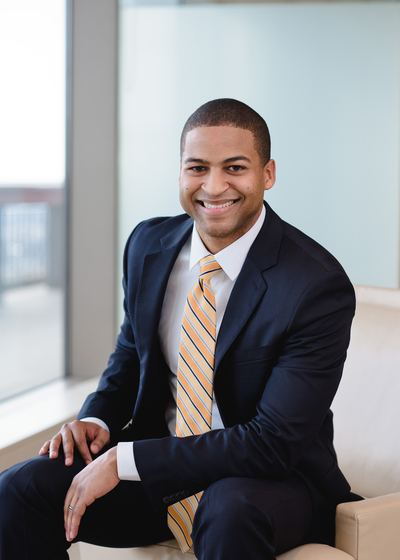 Lawrence Paul Howard
Associate Wealth Management Advisor
Office 713-333-4695
Mobile 409-457-1124
Fax 713-977-2755

Paul is a graduate of the Red McCombs School of Business at The University of Texas at Austin with a BBA in Finance. With over 6 years of experience in the financial services industry, he brings a wealth of knowledge and expertise to the team with a diverse perspective.
As the Associate Wealth Management Advisor, Paul oversees all investment operations from account opening to trade execution. He holds his series 7 and 66 registrations along with his insurance license. He is a lifelong Texan who is married to his beautiful wife, Julianne, and they are both leaders for the young adults at VBC Houston.
Paul can help you with:
Account Opening
Asset Movement
Trade orders
Questions regarding your investment account
Investment related questions